NOTICE: Please read the following information before your visit.
Wearing a mask in closed places is compulsory from Saturday July 18, 2020.
The wearing of a mask or face cover covering the nose and mouth will be compulsory in closed and partially covered public places from July 18, 2020 for people 12 years and older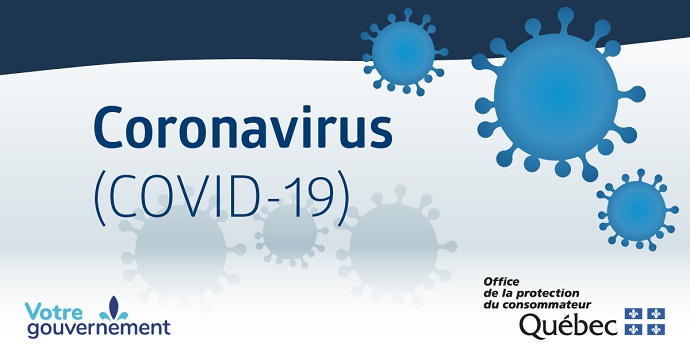 This obligation will apply in particular to the following places:
At the reception of the campsite and the Atlantide complex
The common room – restaurant
The convenience store
Familizoo buildings
LSanitary blocks
The gym
The teen room
Wearing a mask for visiting the haunted manor and the magic castle is still being evaluated. We strongly suggest it to you
For the well-being and health of all, we will be obliged to refuse to serve customers who do not comply with the regulations.
Open sections
Camping
The Familizoo
The Haunted Manor
The Magic Castle
The water park
-The water basins
-Water slides
-The wave pool
– Paddling pools, water games
and aquatic modules (0-10 years)
-Quiet river
The inflatable play park
The aerial structure
The monster cave
Our 9 outdoor play modules
Sports grounds
(mini-putt, tennis, soccer, hockey, volleyball, basketball…)
Convenience store
Restaurant
The indoor play module
The gym
The teen room



Exceptional healthy and safe measures
To help us keep a healthy and safe environment, it is forbidden to feed or touch the animals of the Familizoo this season. Just watch.
Wearing a mask is recommended during a stop at the toilet block, or when social distancing is not possible, but it is not mandatory.
Online ticket purchase is recommended thanks to our new ticket office
Disinfect or wash your hands where indicated.
Prefer payment by card
Respect signage, one-way traffic and queues.
Keep a distance of 2 meters with other visitors as much as possible.
Stay on top of what's open and closed
The toilet blocks are open and will be cleaned and disinfected regularly.
All personnel must also follow provincial public health guidelines and all self-isolation requirements when sick.
Employees who will be in contact with visitors will wear the mask when the 2m distance is not possible.
Sections closed or awaiting opening
– Saturday night shows and events are canceled
-The mascot parades are canceled
-The shows on the roof of the Castle are canceled
-The inflatable lake module is closed for the season
We are officially open
Our team works actively to allow all our customers, seasonal, travelers and visitors, to spend a great summer with us in a most secure environment.
Please be aware that we are working around the clock to put in place all the health measures that will allow us to offer a multitude of activities while respecting public health directives.
Booking accommodation and camping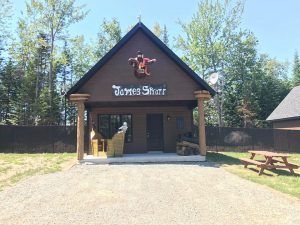 For all accommodation reservations, we will start the camping season for travelers on June 19.
It is possible to book online at www.complexeatlantide.com
or by phone at 450-222-5225.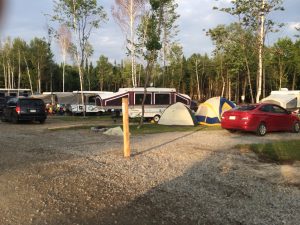 Please note that (according to the directives given by camping Quebec) for the moment, only travelers with tent or trailer tent equipment will be able to use the toilet blocks *
All our facilities will be frequently disinfected and several sanitary standards are in place throughout our site.
DO NOT HESITATE TO CONTACT US
You can reach us Monday to Friday between 8 a.m. and 6:30 p.m. and Saturday and Sunday between 9 a.m. and 5 p.m. at 450-222-5225.
Our team will be happy to accompany you and reassure you by answering all your questions.
We hope to enhance your summer and allow you to have fun while ensuring your health!